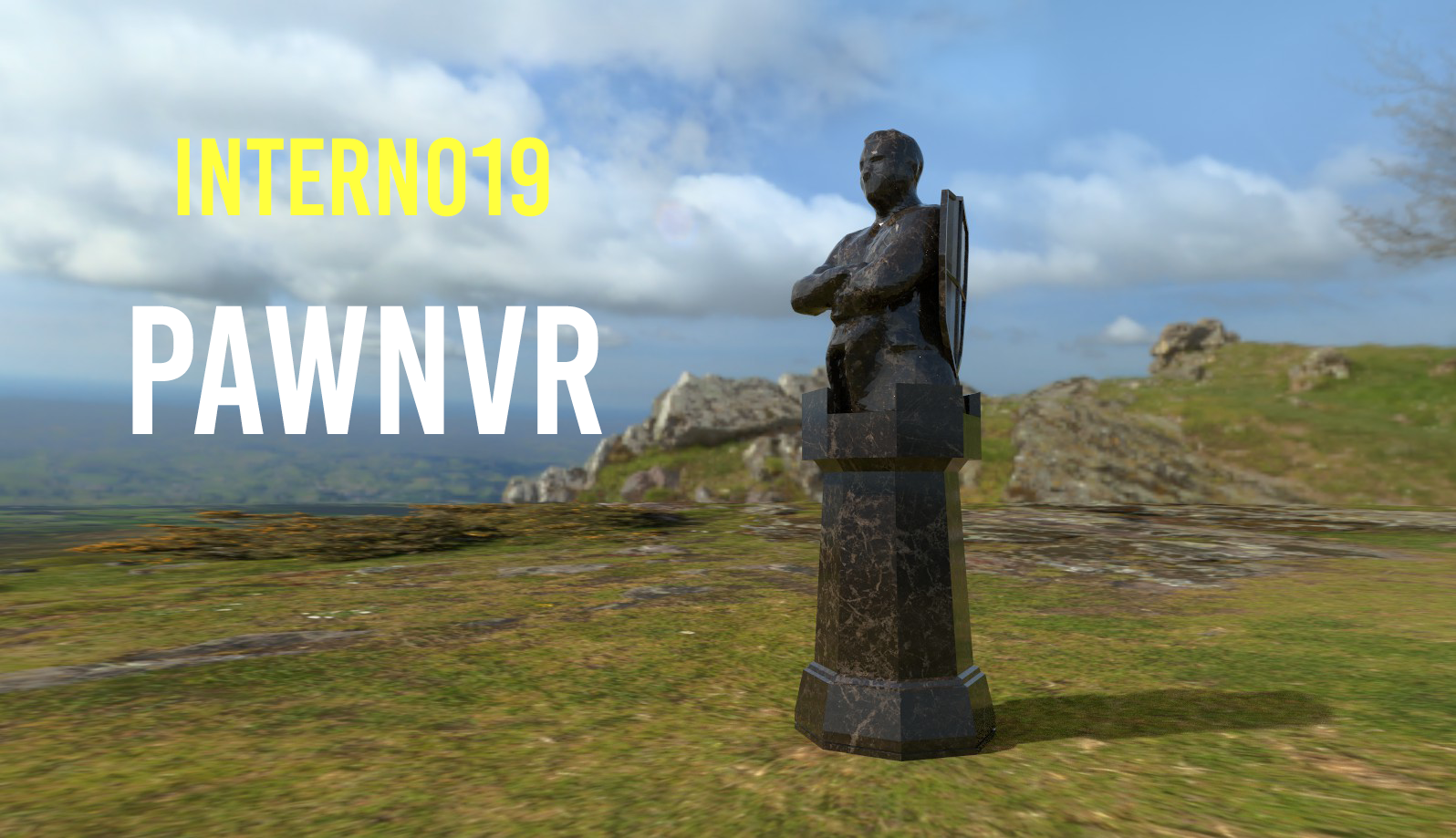 Pawn VR
A downloadable VR chess game for Windows
What does it feel like to be a pawn in someone else's chess game?
In Pawn VR, we 3D-scanned participants and turned them into chess pawns in an interactive VR chess board. Created over the course of 4 days, this was a project specific to Adweek NYC 2017.
Pawn VR is currently available with two different chess sets:
The Lodge: a collection of chess pieces from Adweek delegates, played in an arena reminiscent of Twin Peaks' the Black Lodge and Harry Potter's wizard's chess.
The Garden: a collection of chess pieces from Advertising Week's staff, played in a pleasant garden floating among the clouds, reminiscent of Stillwell Partners' own whimsical origins.
This is the full playable version. It is a 2-player chess game with one person in VR playing against a second on the desktop.
If you'd like to have your own personalized chess set made and added to this collection, please contact us to make arrangements.
Download
Click download now to get access to the following files: